Fullerton Facials
REJUVENATING FACIALS & SKIN CARE SINCE 2001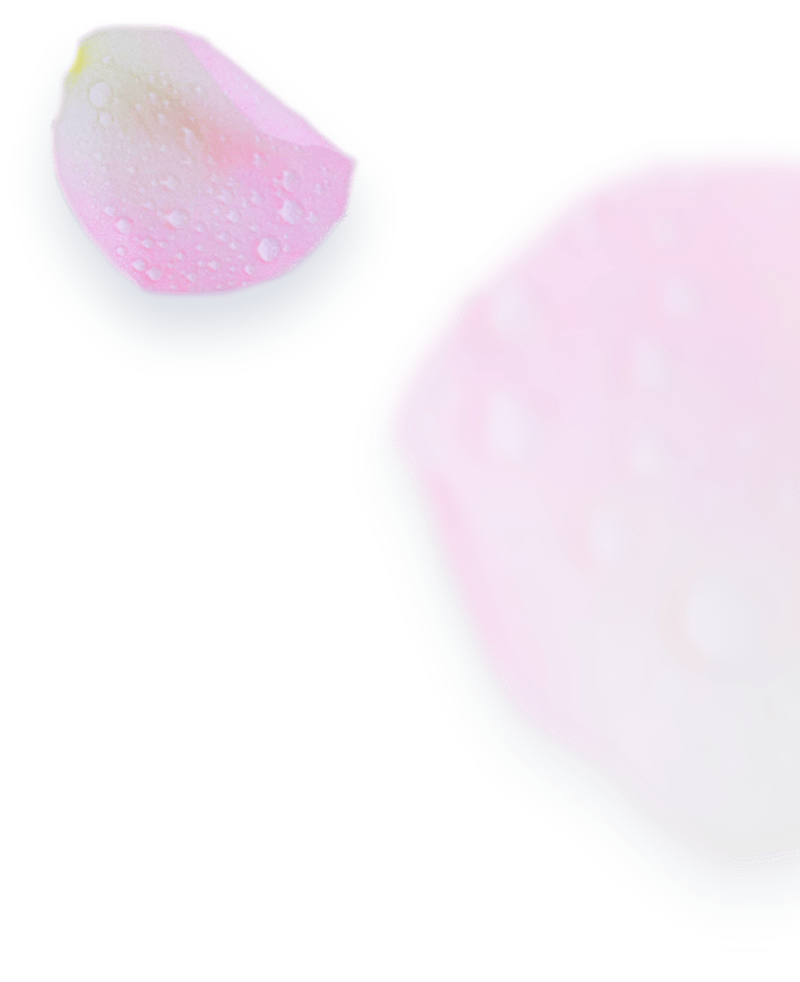 welcome to FULLERTON FACIALS
Relaxing Facial Experiences
Since 2001 we have been proudly offering organic high quality facials in the Orange County area and beyond. Every treatment is uniquely curated to fit the needs of each clients skin type. Aside from relaxing facial treatments, we offer guidance and product options to continue the treatment anywhere you go.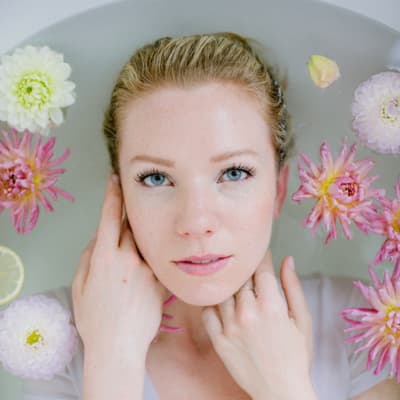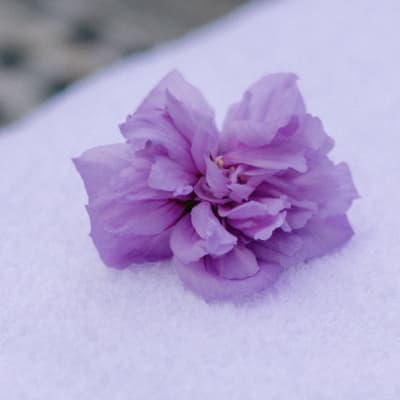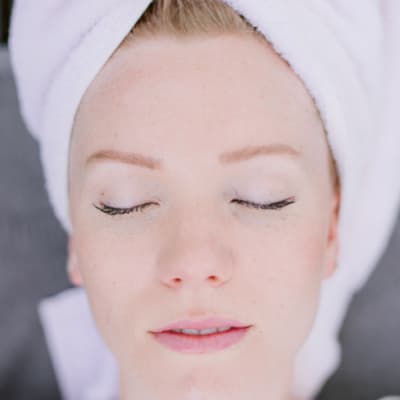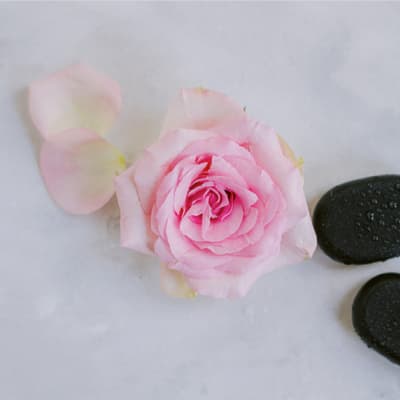 RELAXING, quality & comfort
Facial Services
There are so many therapeutic benefits of having a facial. It calms the nervous system, stimulates the circulatory system as well as nourishes, hydrates and detoxifies the skin. All facials (excluding the Teen Acne Treatment) come with an upper body, foot and scalp massage.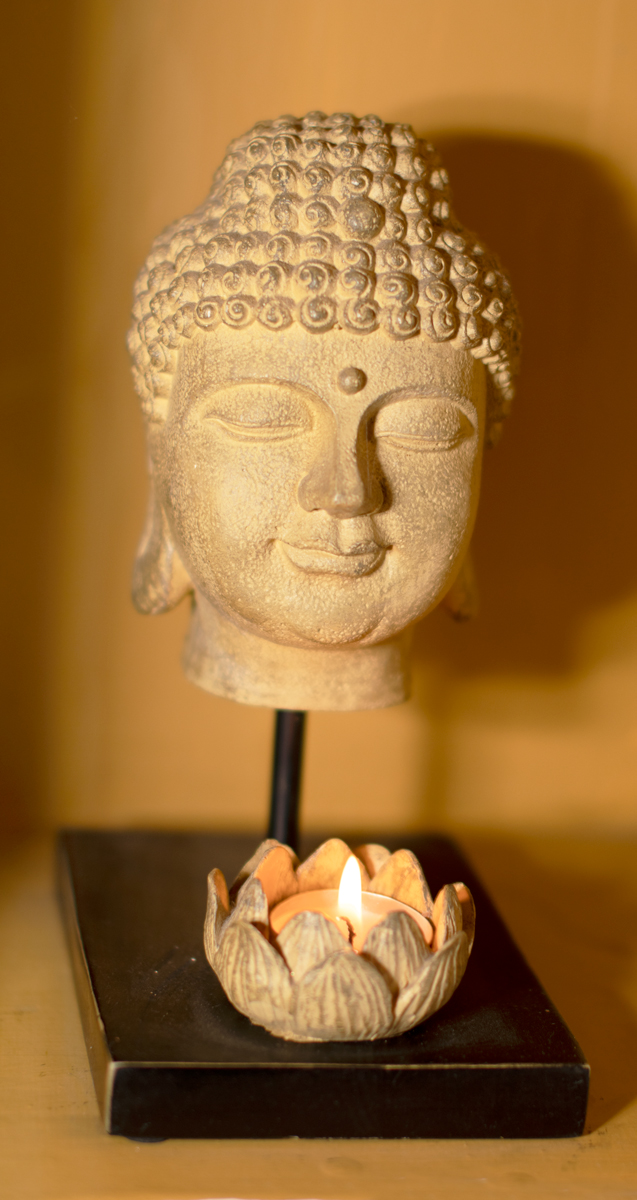 Pricing
Micro-needling  — $180
Brightening Facial  — $80
Vampire IPL Infusion  — $80
Balancing Facial  — $80
Teen Acne Facial  — $70
Microcurrent Facial — $80
Waxing  — call for pricing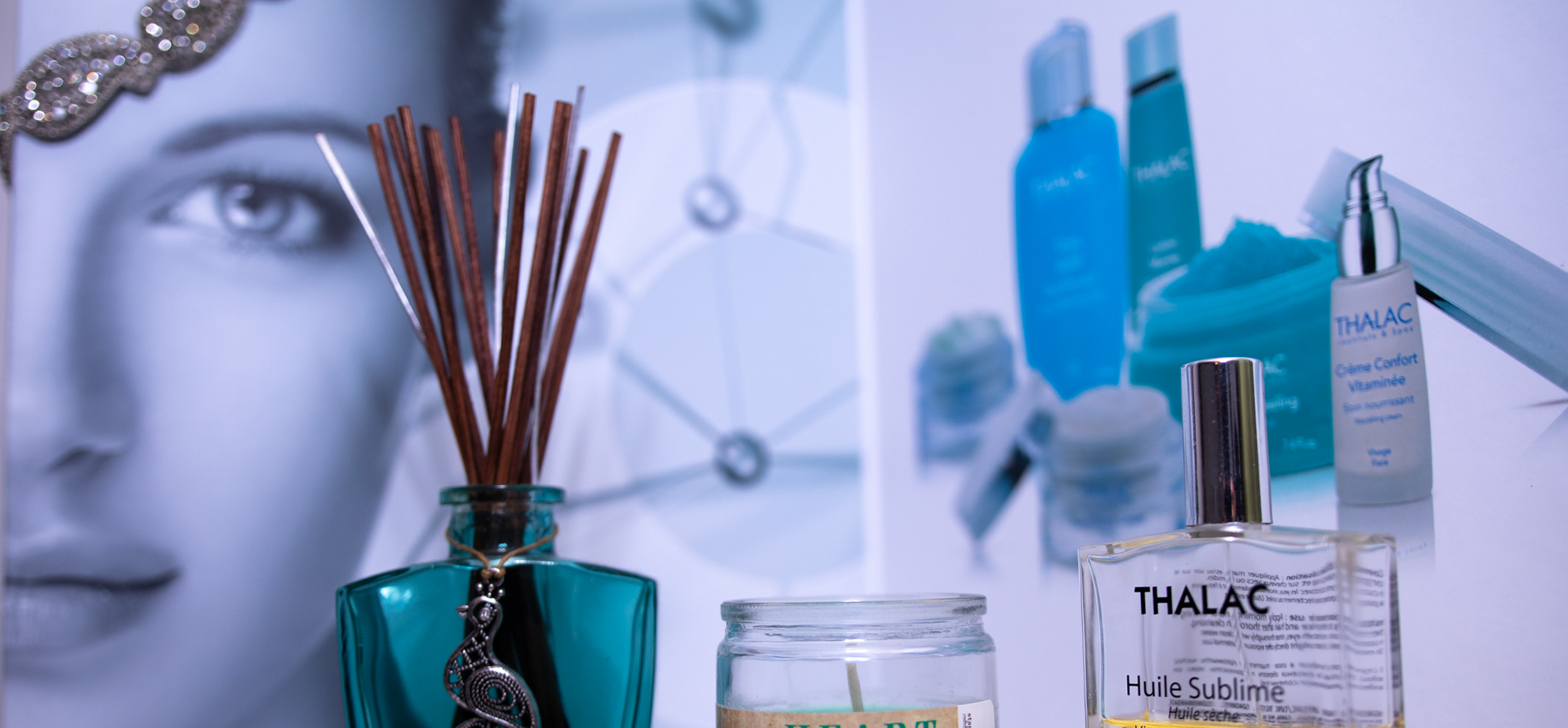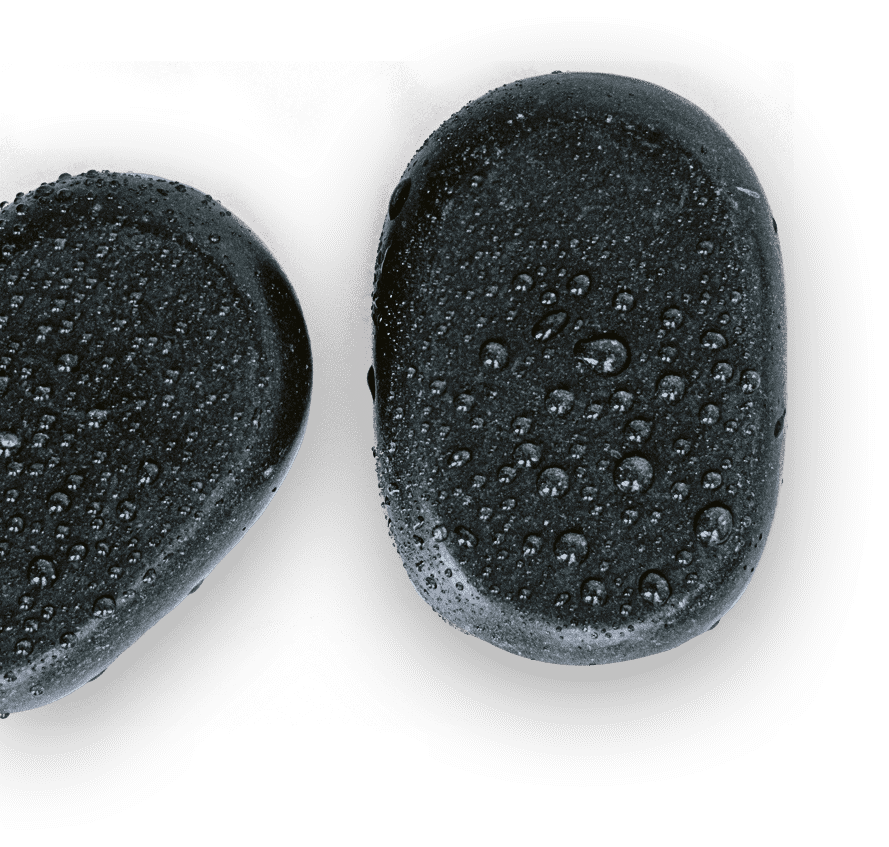 Testimonials
What They Say

"Best facial ever! Angela is extremely knowledgeable in her work. She knew what My skin required to look youthful and glowing! My skin has never felt so good. She took her time, the facial room was very clean and organized. Very professional!"
"I'm always skeptical about getting facials but Angela is amazing. She's super sweet and welcoming, definitely blew me away with her friendliness. The facial was amazing too. None of her organic products were too rough on my sensitive skin. Usually, other places use chemical-induced products that gives me irritation right on contact but with Angela, I couldn't even feel anything but her soft hands! Most skincare places tell you that you don't see a change until usually after 3-4 times but I saw a difference after my first session today. My skin looks so good I wanna show it off to everyone. Definitely adding her to my contacts 🙂"
"One of the best facials I've ever had!! I've never felt so relaxed and able to fall asleep. Truly unlike anything I've ever experienced, from the aromatherapy to her holistic approach to skincare. I recommend everyone try her out! Not to mention she's the sweetest woman ever!"
"Okay you guys, I have been struggling with acne and acne scars my whole life!! I just had the LED/Facial with Angela and the redness in my skin has already disappeared and my skin looks completely healthier!! AND her prices are THE BEST IN TOWN!!!
She also has a great natural makeup selection!
Not to mention that she's also EXTREMELY SWEET and takes her time with you! I absolutely LOVE coming here and will continue to get all my facial needs here!!"